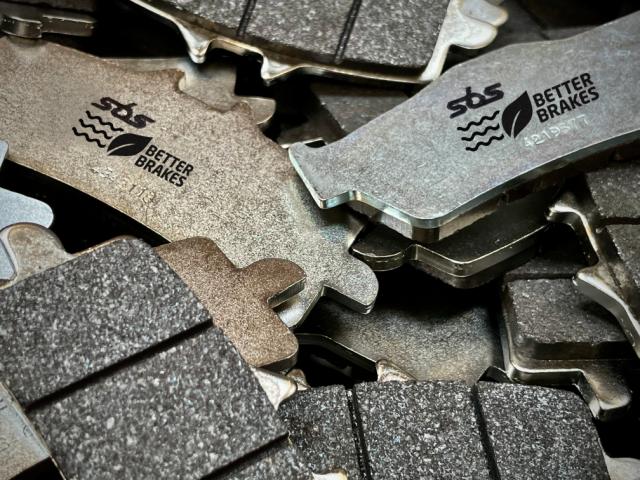 SBS introduces new rear LS brake compound
SBS Friction A/S
SVENDBORG, DENMARK. November 2, 2023 – SBS, the leading brake pad manufacturer for motorcycle aftermarket, introduces the new LS rear compound, and equivalent V-Twin compound H.LS, with improved brake performance as part of the SBS Better Brakes-series.
Motorcycle riders will now - with the new SBS Better Brakes LS - have the option to equip their brake systems with SBS Better Brakes in both front and rear. Thus, riders can achieve an improved brake performance throughout their system, while also reducing their environmental footprint when riding motorcycles.
Improved performance
The new LS compound has a significantly improved performance of 8.5%, compared to the old LS, when it comes to stopping distance. The rear brake is often used together with the front brake. With the front and rear availabilities of SBS Better Brakes, riders get even better maneuverability in brake situations, while also getting the same brake effect with the use of less force.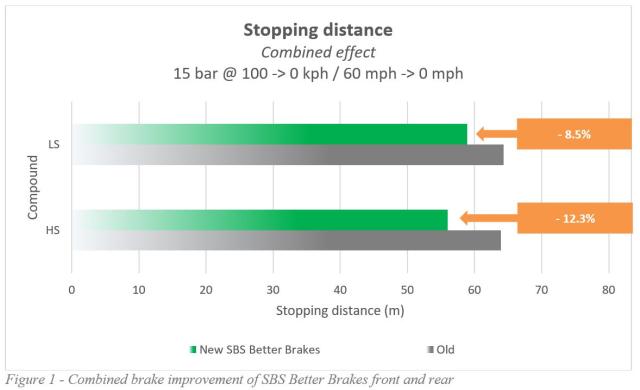 On top of the shorter stopping distance, riders will also get features such as:
- Slightly more grip in initial bite
- Better lever feel throughout the brake sequence
- Improved heat stability and fade resistance
- Overall improved comfort when braking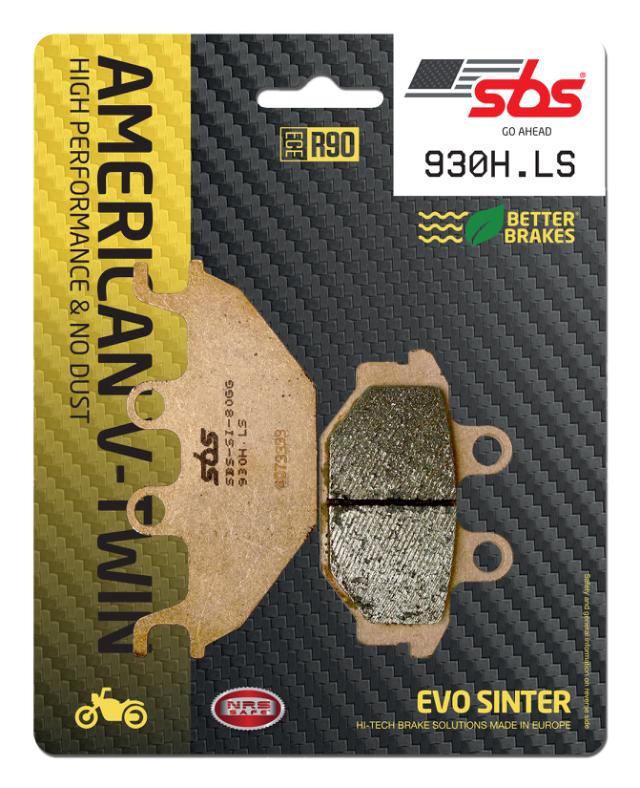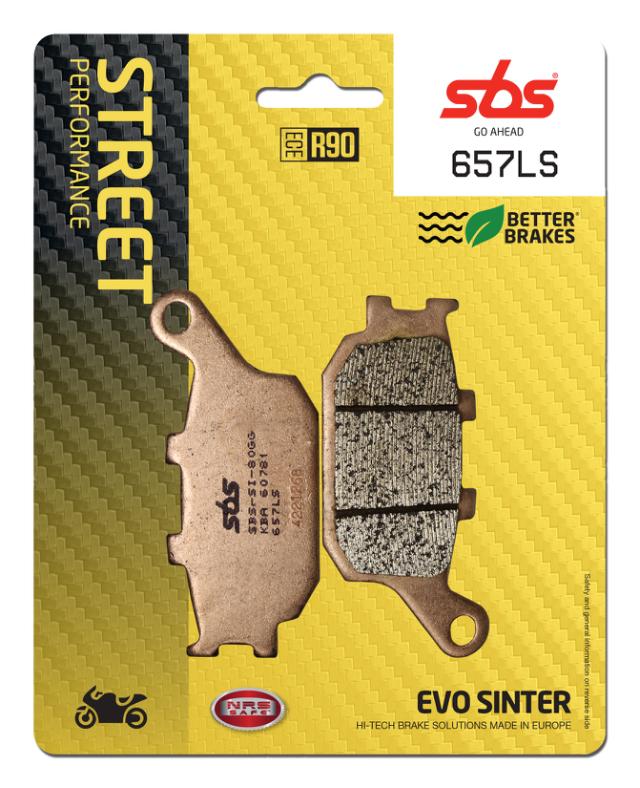 Positive impact also for mechanics
The product transition into SBS Better Brakes includes transition of more than 95% of brake pad products produced by SBS, and the removal of hazardous materials from the production at the manufacturing plant in Denmark. The reengineering gives way for an improved working environment for mechanics and in workshops worldwide.
SBS Better Brakes sinter compounds are produced without Copper, Nickel and ceramic compounds without antimony.
Improved heat stability and feel in racing
For racers using LS in rear, there will also be an improvement as the new LS will have a more stable heat friction curve and improved brake feel. LS is recommended for riders using the rear brake occasionally or only slightly when entering turns.
All brake pad products will be equipped with integrated NRS Technology which lock the compound material to the backing plate and all compounds for public road, will be approved according to ECE R90.
The New SBS Better Brakes LS will be launched during EICMA 2023 and is expected to be available for consumers during Q1 2024.