WE EMPOWER RIDERS TO GO AHEAD
Since 1964, SBS has worked to enable Braking Excellence for two and four-wheelers around the world. Today, SBS Friction A/S is the preferred OE and aftermarket supplier of brake pads and friction solutions for motorcycles, scooters, ATVs/UTVs and industrial applications, such as wind turbines.
Our portfolio also includes brake discs, clutch kits, brake shoes, brake shims and accessories.
FACTS ABOUT SBS
Kuopiovej 11, 5700 Svendborg, Denmark
Founded in 1964
120+ Employess
68+ Countries Supplied
Part of Brembo SpA.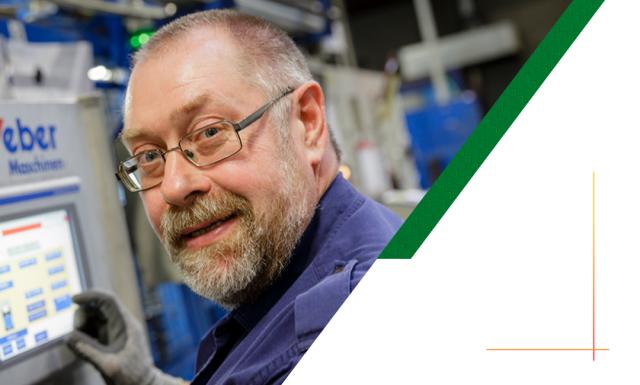 INNOVATIVE BRAKE SOLUTIONS PROVIDER
Together with the united Brembo-Group, we take the first steps in becoming a Brake Solution Provider. SBS brake pads are key to fulfilling the mission.
We do so, by integrating our R&D, production, and products into the scope of harmonic, high-quality and performance solutions that meet the rapidly evolving needs of the industry and market.
We exceed expectations with a firm focus on innovation that improve not only product quality and performance levels, but also the industry's environmental footprint.
Our Values
The 3 P's to Go Ahead
At SBS, we are driven by three centrally integrated values that we take with us in all that we do: A PASSION for our products, our customers and industry impact. PERSISTANCE to serve our customers and market ongoingly with high-end, innovative products. PERFORMANCE as a key indicator for our products, how we work and the service we give to our customers.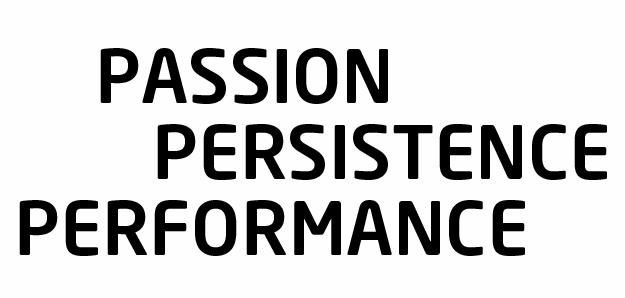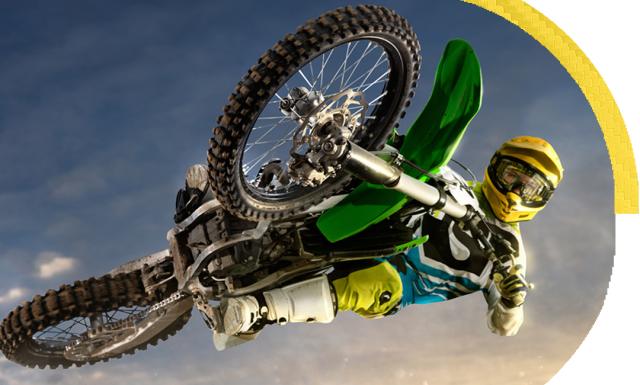 Our vision
Turning Energy into Inspiration
At SBS, we envision a future where more people have passion in riding motorcycles, simply because it is fun, durable and safe.
We envision a future where SBS has an enhanced ability to use our close to 60 years of experience and energy to innovate braking excellence into our brake products, our production and in the end, the riders braking experience.
That is how we are Turning Energy into Inspiration.
Our mission
Becoming a Solution Provider
We work every day with a dedicated passion and persistence to serve our customers and industry partners, with best-in-class customer service and high-end innovative products that enable braking excellence.
Every new brake product in our portfolio is designed with maximization of product performance and must be developed with sustainability in scope. That way, SBS takes its role in enabling Group synergies in Becoming a Solution Provider.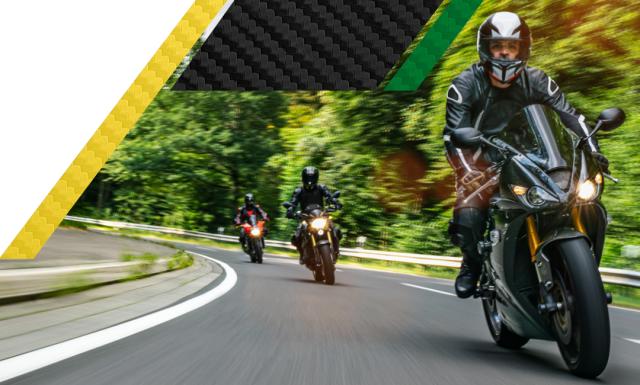 Our people
Going ahead together
Ask employees what makes us different and you'll hear one thing repeatedly:
Together we go ahead.
Global to local, from R&D to enduser, SBS Friction is the place where we united work together to enable braking excellence and opportunities. Let your imagination soar.
PRINCIPLES & POLICIES
SBS Friction A/S is committed to complying with all applicable laws and regulations of the countries in which we do business.
We integrate sustainability, quality, diversity and safety into every aspect of our business to minimize the impacts of our products on the environment, to enhance our social responsibility and to maximize road safety for motorcycle riders worldwide.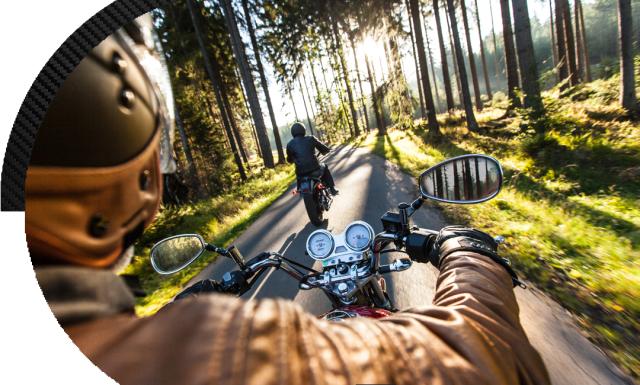 Find the right brake pads, discs or clutches for your bike
Select the fields in any order