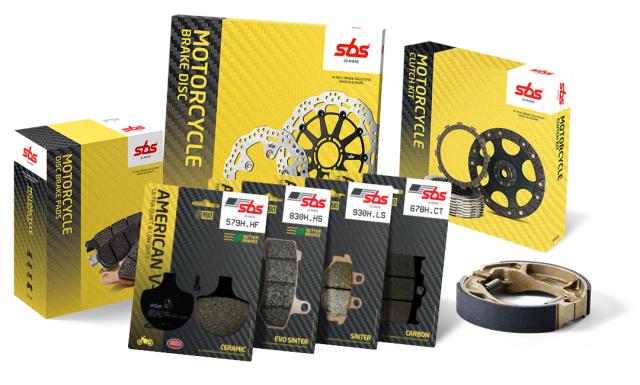 Passion for the American lifestyle
We know that only the best is good enough
If you have a passion for the American lifestyle, and the unique design and characteristics of the famous American motorcycle brands such as Harley Davidson, Buell, and Indian, then SBS has the answer to your brake needs. We know that only the best is good enough for your bike. At SBS, we produce premium quality brakes for all kinds of two-wheel vehicles. For the majority of the time, American motorcycles are quite heavy, with powerful engines, which is why an efficient brake system is crucial. At SBS, we can provide you with brake pads, brake discs, brake shoes, and clutch kits.
Sometimes, it might seem hard to find the brakes, that suit your need, which is why we have developed an intelligent search tool on our front page, which will show our recommendations for your bike. Our brake systems will make sure that you can feel safe while riding your bike, and will increase your overall rider experience.
You can choose between ceramic brake pads, EVO sinter brake pads, sinter brake pads and carbon brake pads depending on your braking preferences and riding style.
Use our product selector to see our recommendations for exactly your bike.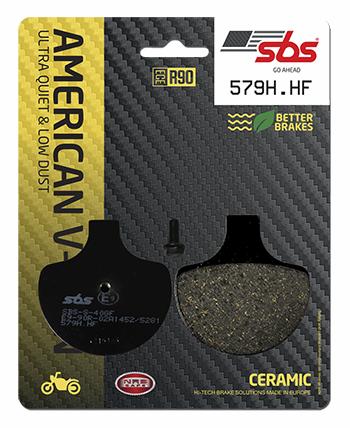 CERAMIC - HF
FRONT / REAR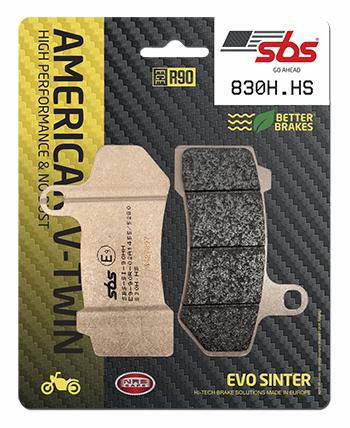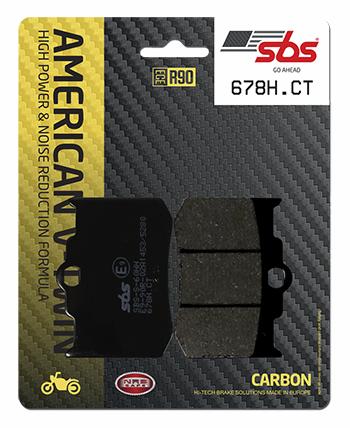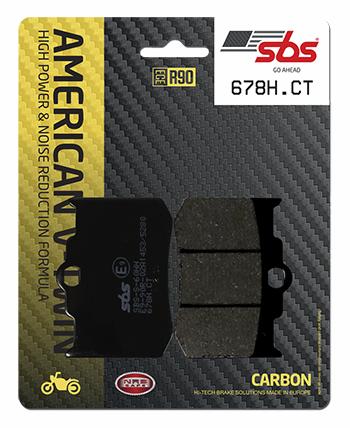 CARBON - H.CT
FRONT / REAR
Find the right brake pads, discs or clutches for your bike
Select the fields in any order