Clutch Kits for street bikes
Motorcycle clutch kits
No matter what bike you have- sport, street, off-road, cross or touring – you will find the perfect fit in our new clutch program. The SBS clutches are avalible in different qualities, and you can easily select the right fit for your motorbike, by using our product selector shown below. Choose between a wide range of high quality clutch kits specially made to fit almost any bike. The clutches are developed to match a wide range of model from the 70s and up to now. Our clutch kit will give you the performance, and comfort to make you GO AHEAD.
New clutch improve your riding experience
Replacing the clutch is a complicated repair. It updates your motorcycle significantly and makes riding a great experience. In addition, a new clutch kit significantly increases the value of your motorcycle.
Nothing works without a clutch
The clutch transmits the engine power to the gear box. If this transfer is broken, the motorcycle no longer runs properly. Although the engine generates a high speed, it only moves slowly and eventually not at all. Do never buy cheap clutches and replace parts which are associated.
Always replace the entire clutch kit
A clutch is a disc with a coating. This coating gradually wears off until it is completely gone. The clutch can then no longer disengage properly, and the motorbike runs slow or not at all.
Find the right Clutches for your motorcycle by using out product selector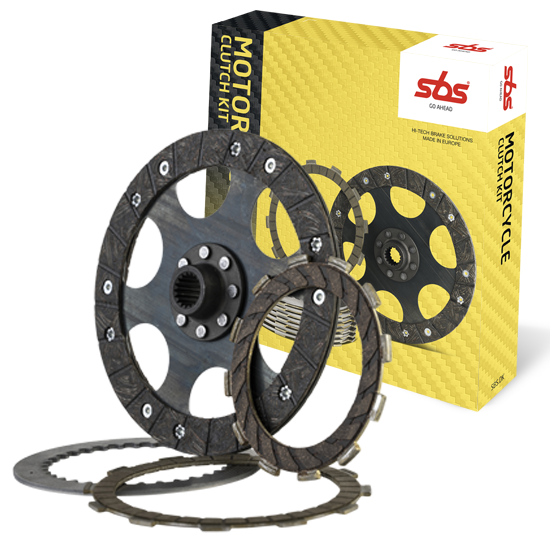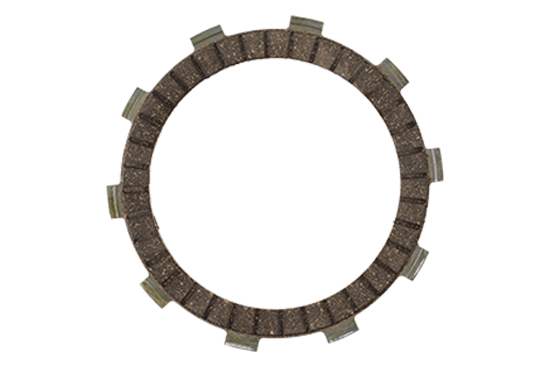 OE Replacement
Made from the latest generation of organic friction materials.
Same quality and durability as the OE clutch plates
High resistance to stress and overheating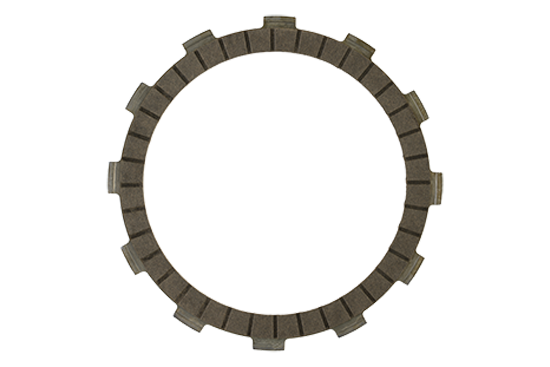 Made from carbon/paper materials
Perfect choice for high performance bikes.
High reliability under heavy use on roads and race tracks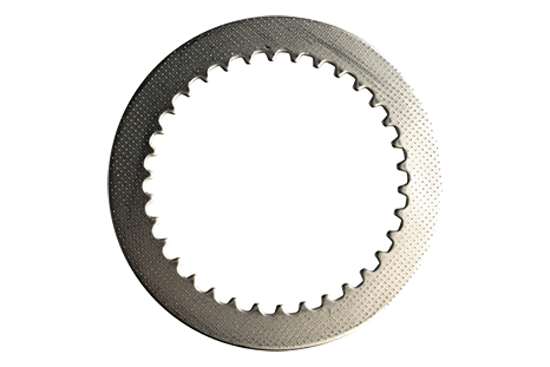 OE replacement
All dimensions and thicknesses are the same as the original
The same steel plate are used in both standard and upgrade friction clutches
Made from special wear- and deformation restistant steel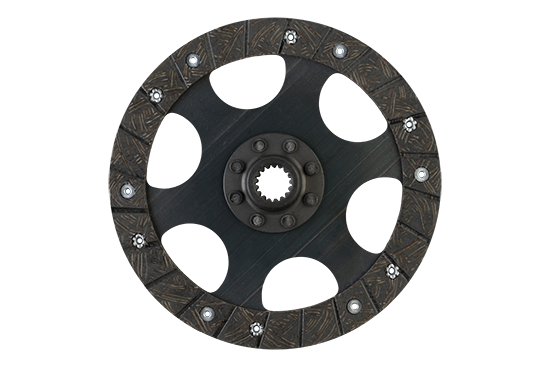 OE Replacement
Organic friction materials
Designed to meet the same specifications as the factory mounted dry clutches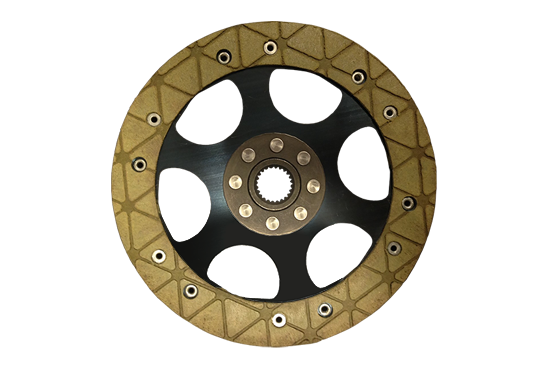 Made from Para-aramid synthetic fibers
Oil resistant
Heat resistant
Higher durability
Higher friction coefficient
Will not be damaged by overheating or if covered with oil
Withstands a very high torque
Find the right brake pads, discs or clutches for your bike
Select the fields in any order