STREET BRAKE SYSTEM BLEEDER
Motorcycle Brake system bleeder which allows quick, safe and clean exchange of brake fluid. Access to min. 6 bar air pressure is necessary. The bleeder is made of the best and most durable brake fluid resistant materials which means that it handles the highly corrosive brake fluid in a closed circuit. A special safety and "tip-over" valve, prevents the fluid to atomize when the container is full.
Built-in "tip-over" valve
Turnable line fitting
Additional 2-nipple line included
Manual in 12 languages
Part number 3908
EPDM rubber units
Art. number 3916.10 (10 pcs.)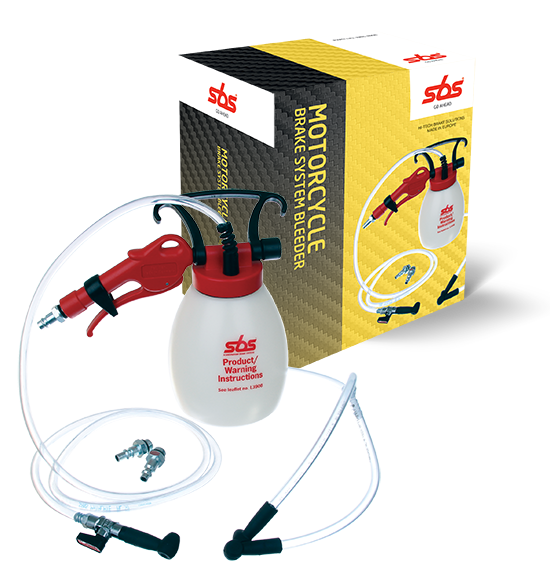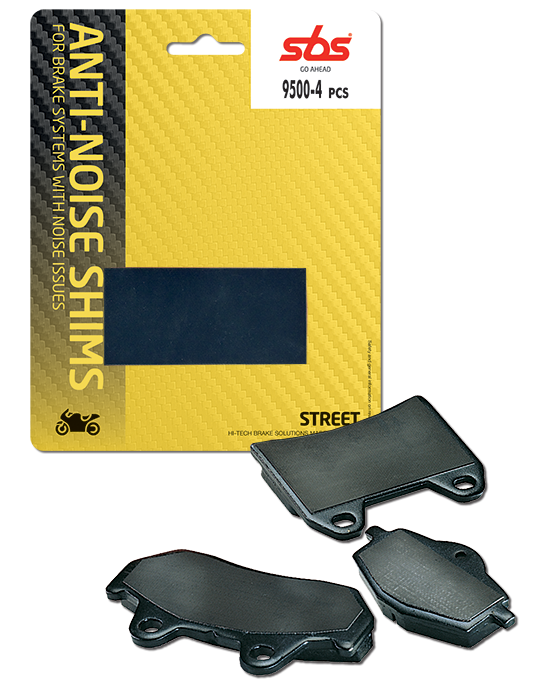 Vibration/noise resistant
Temperature transfer resistant
Piston protective
Better brake feel
Part number 9500 (pcs.)
Please also take a look at our brake pins.
Choose your model
Select the fields in any order