JOIN THE REVOLUTION
Brake free with greener brake pads from SBS
Create a better tomorrow
Go Ahead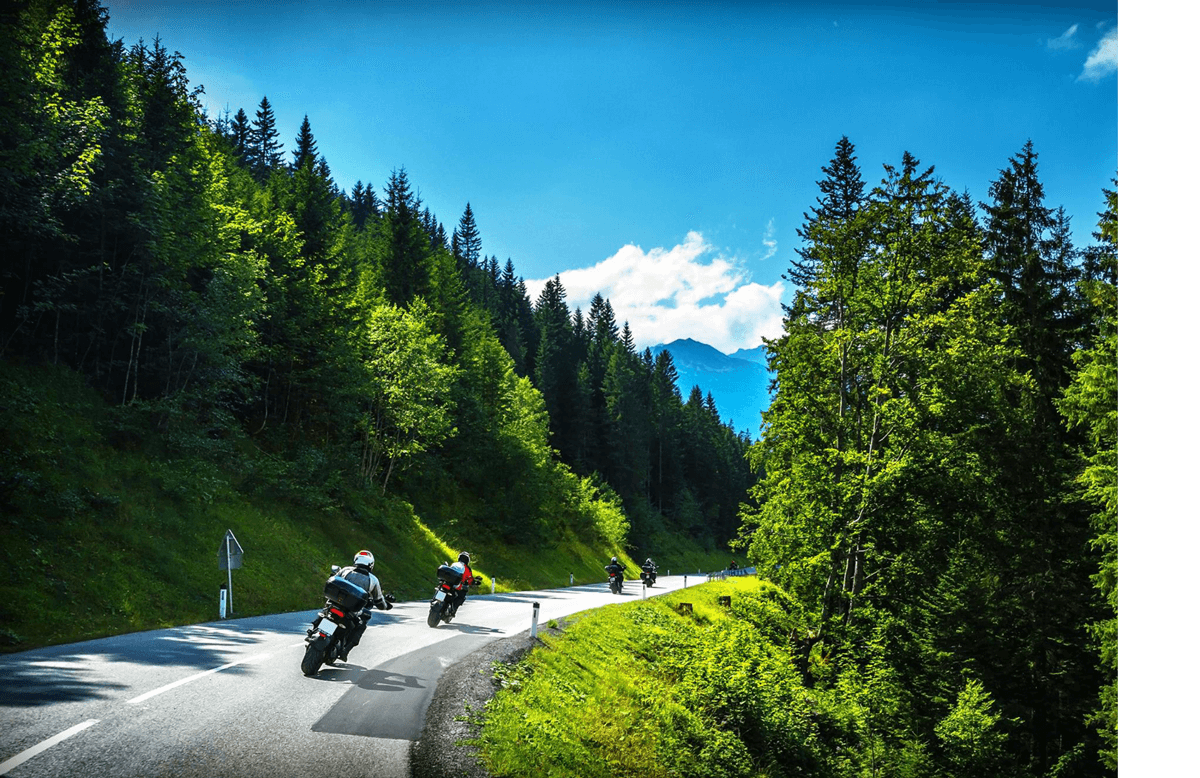 Think Responsibly, Act concretely
The shared value of "Think responsibly, act concretely", is a central motivation for SBS.We have always sought for innovation and top performance levels in our brake products.
Next step is now to remove ingredients from the compound recipes and substitute these with the more environmentally friendly and non-critical ingredient, iron.
Combined with the transformation into a CO2 emission-reduced production setup, SBS lowers own, as well as motorcycle riders' environmental footprint.
Optimized Performance & Quality
The transition into a greener future will never be on behalf of known performance and quality.
We continue to create brake products that give riders the ability to go ahead and enjoy the freedom of riding a motorcycle.
Performance and safety are key criteria in all SBS brake products - features that will improve with the product transition into a greener future.
It gives riders control and comfort, they can continue to rely on when seeking their limitations, whether on motorcycles, scooters, ATVs or UTVs.
All products in the transition will offer additional benefits, improved performance and increased safety through a full implementation of NRS - our mechanical bonding system.
SBS - expect more. Because that's what we give you. Again and again.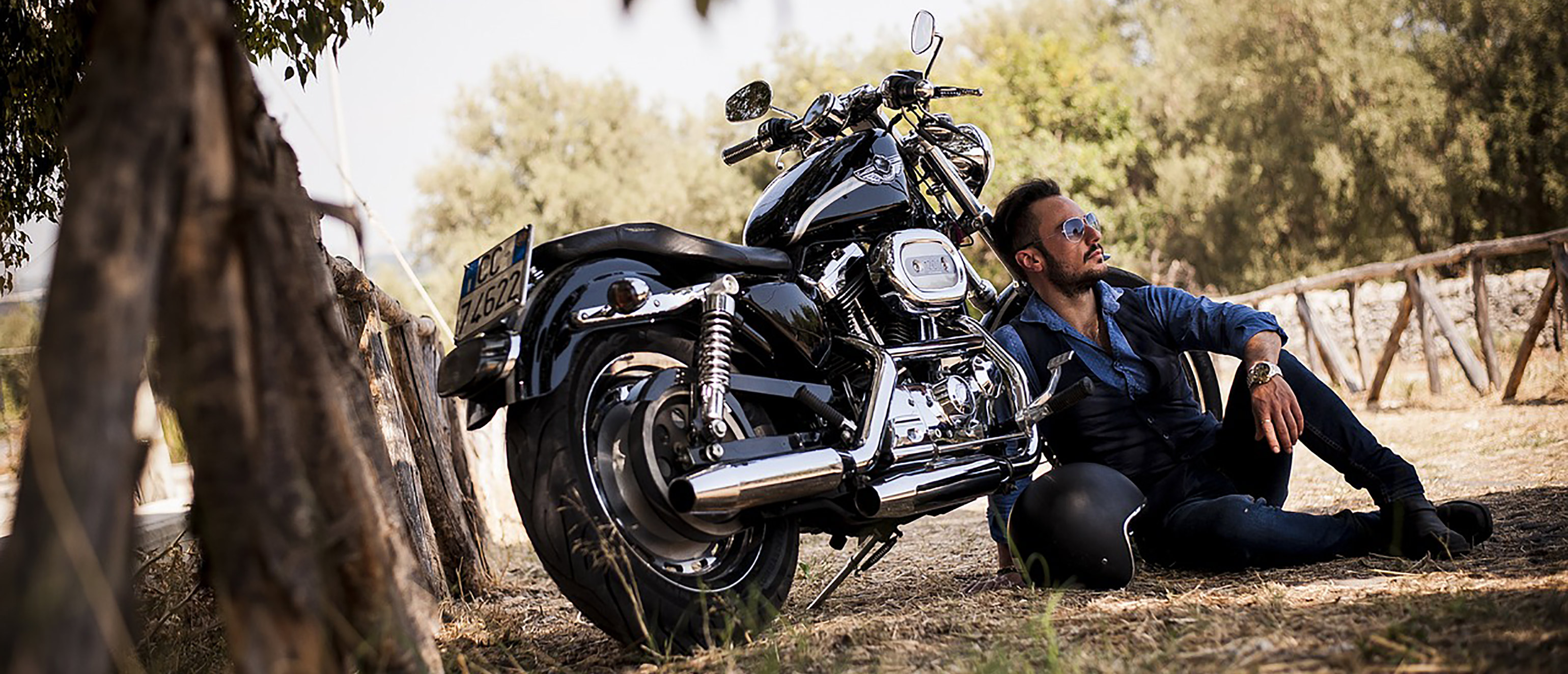 95% Transition
The greener pad transition will be made for both ceramic
and sintered pad products, and at the end of strategic transition,
more than 95% of SBS volumes will be substituted.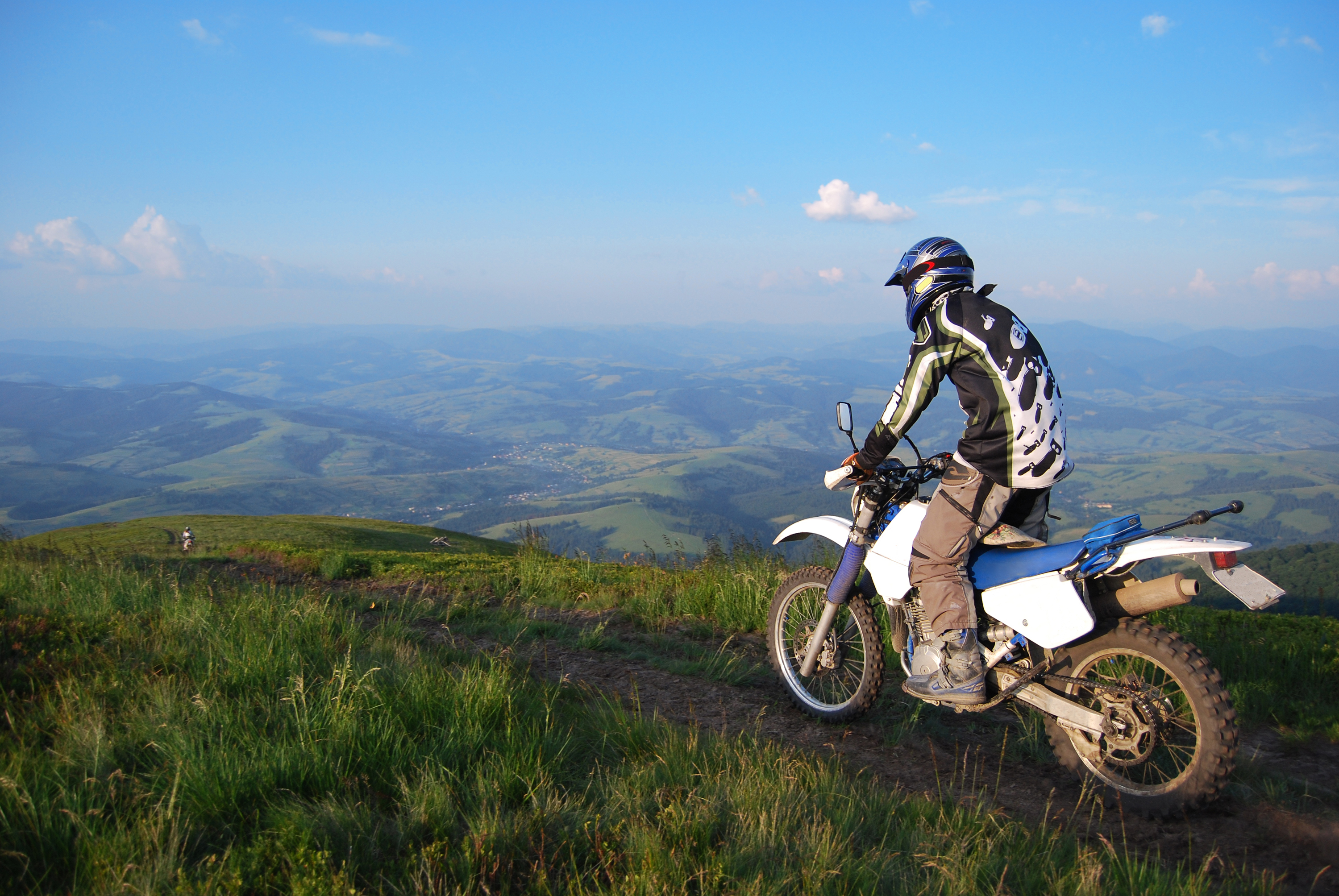 The ambition is to transition the largest possible
volume of aftermarket compounds, thus make the
most possible impact froma starting point. The
strategy to do so will benefit the company in terms of
return of investment, production simplicity in the
market and our ability to make a societal contribution
more than we already do today
- Marco Moretti, CEO

As a customer today, you simply do not have the
choice of a more environmentally friendly brake pad.
Even if the customer does not think of asking for this,
we have made the choice for them. It is our industrial
obligation to provide products with greener features,
living up to the performance expectations of any
motorcycle rider. That they then - at the same time - are
helping our planet is just an added plus and feature to
our products.
- Christel Munk Pedersen, CSO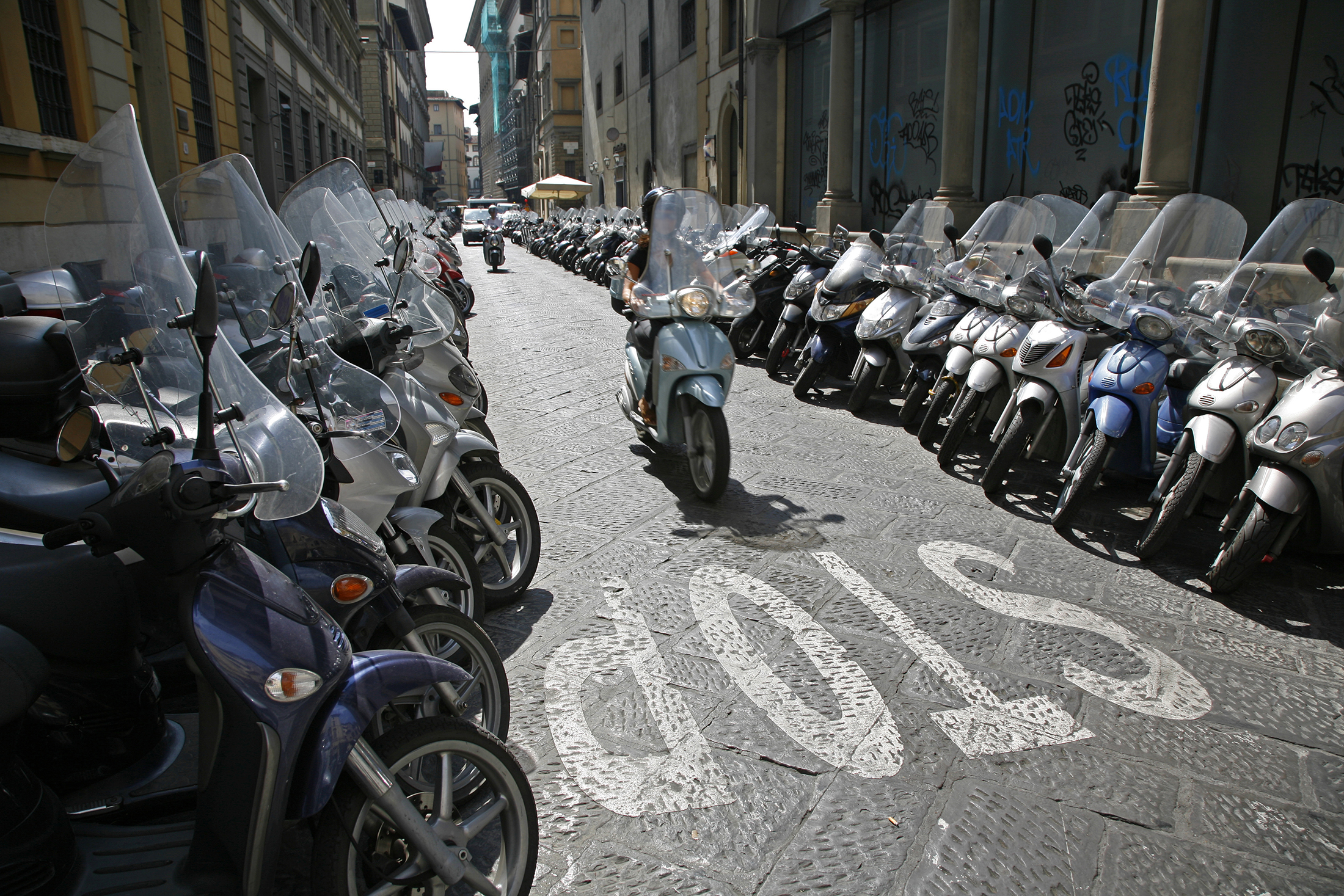 Go Ahead
JOIN THE REVOLUTION