SBS with new brake pad for modern high end bikes (EVO Sinter)
01/05/2017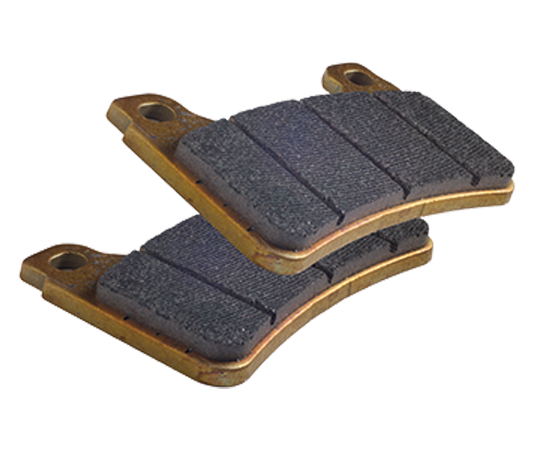 The bike industry's ongoing product development with upgrade of engine performance, frame, suspension, tire technology as well as electronic riding and braking aid systems, calls for a new generation of brake components.
The SBS EVO Sinter meets this challenge. It is a sintered brake pad developed to meet modern bike technology.
Read more
---
SBS introduces brake discs
01/03/2017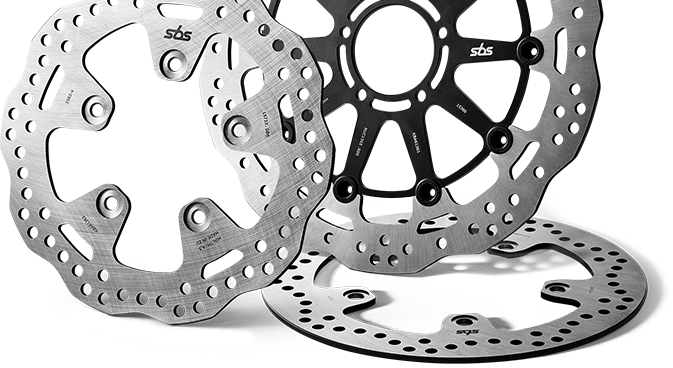 Leading motorcycle brake pad manufacturer, SBS Friction, now introduces brake discs as part of the product range.
The new SBS disc range is dedicated to riders who appreciate quality components on their bikes. The SBS discs are "Made in Europe", and designs are based on the company's extensive know-how within braking and brake components.
The programme comprises three lines: The standard range which meets the demands for OEM replacement offering durable and comfortable braking, the SBS Signature discs that are specifically designed to increase brake feel, performance, comfort and looks. Finally, the SBS programme includes oversized discs especially for offroad use.
Read more
---