SBS supports "Girl Power"
The number of women taking part in motorcycle racing is growing rapidly
At Danish disc brake pad manufacturer, SBS Friction, this development is very appreciated. "We have been in racing for more than 25 years", says SBS Friction CSO, Christel Munk Pedersen. "When we started supporting motorcycle racing, this sport was purely for men. Fortunately, this has changed. Today we see a growing number of women who have discovered the fun and excitement that racing brings, and who have also found out that there are no biological borders for them taking part in this fascinating sport."
Targeted sponsoring
SBS has been aware of this development in motorcycle racing for some years and has supported it by targeted sponsoring of female riders with talent and ambitions for racing and winning trophies.
Christel Munk Pedersen: "We are Scandinavians, and in our part of the world we do not accept that being a woman should restrain your dreams and ambitions. Biking and racing is about freedom for women as well as for men, and this we are pleased to be part of".
Opportunities
Also from a sales point of view Christel sees obvious advantages in the growing female interest for riding motorcycles. "Women are 50% of the world population. Imagine what it would mean to this industry, including us at SBS, if the share of women riding motorcycles was as high as it is for men. Now that's a significant potential".
Female icons supported by SBS
This year, SBS' female sponsorships include some very significant icons: Spanish Ana Carrasco, American Anna Rigby, and only 10 year old Kayla Yaakov, also American. And last but not least American Melissa Paris.
The Spanish Rising Star
21 year old Ana Carrasco rides for the DS Junior Team in the World SSP 300 series. This season she has until now achieved two wins out of 5 races and is leading the World Championship. She uses one of SBS' most successful racing compounds, the SBS Dual Carbon, that for more than a decade has contributed to so many riders winning titles. SBS Dual Carbon is a high-tech carbon race compound, which offers smooth initial bite, progressive in-stop performance and excellent brake lever feel and modulation.
The Ambassador
Anna Rigby has more than 200.000 Instagram followers. Apart from participating in track days and races, she is CEO and co-founder of the racing team "Red Spade Racing". She also works as an SBS ambassador supporting the promotion of the brake brand on American race tracks.
The Experienced One
With around a decade as a motorcycle racer Melissa Paris is the experienced rider among SBS' female Partners in Racing. Her list of top results is long, including endurance and Superstock 600 and 1000. This season she participates in MotoAmerica Superstock 1000. For her this sport is genderless - what is important is winning.
The Unique Talent
Kayla Yaakov is something quite special. She is only 10 years old but already considered a unique talent. She is extremely fast and determined, and already now her winning list in road racing races are astonishing, although she often competes with male riders 2 or 3 times her age. SBS supports her with Dual Carbon brake pads which help her winning the extra hundredth of seconds.
More girl power to come
Christel Munk Pedersen is convinced that we have only seen the beginning of a new wave. "We will see more girls in motorsport in the years to come. At SBS we are happy with this, and we will support the development as much as possible".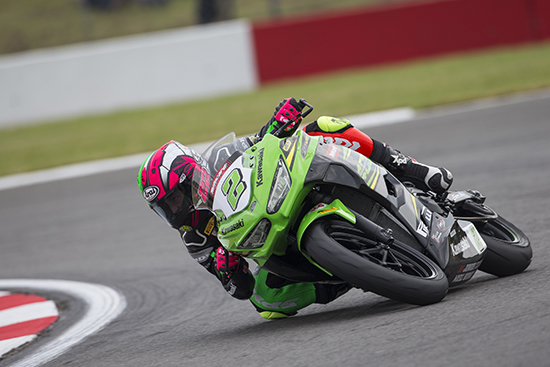 Ana Carrasco is a rising star in road racing. Her 2018 season has until now been very successful in World SSP300 with two wins in 5 races.
Photo: Kawasaki Motors Europe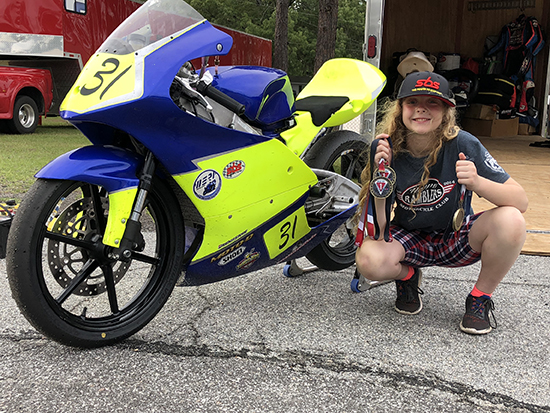 Only 10-year old Kayla Yaakov has already won more trophys than anybody could dream of in a whole racing career. SBS is very proud to support such a great talent in her efforts to win even more.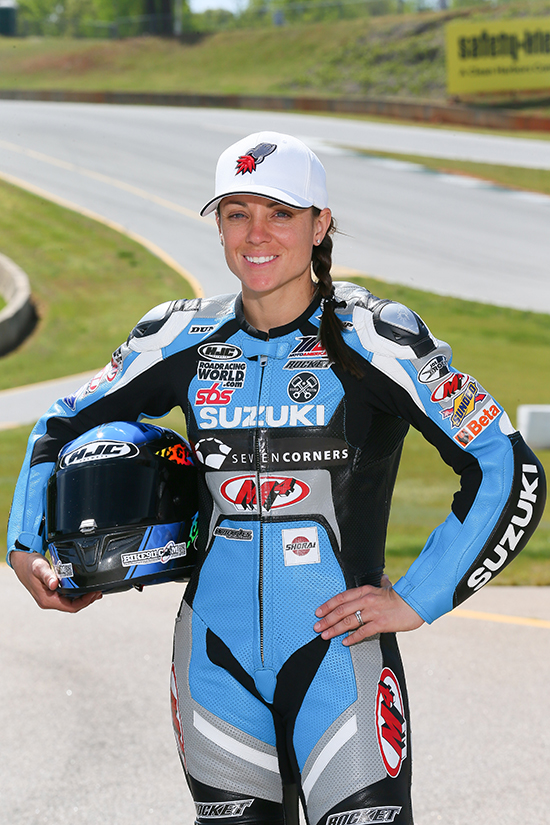 Melissa Paris is the experienced SBS female race partner with many year's top results in Superstock and Endurance.
Photo: Brian. J. Nelson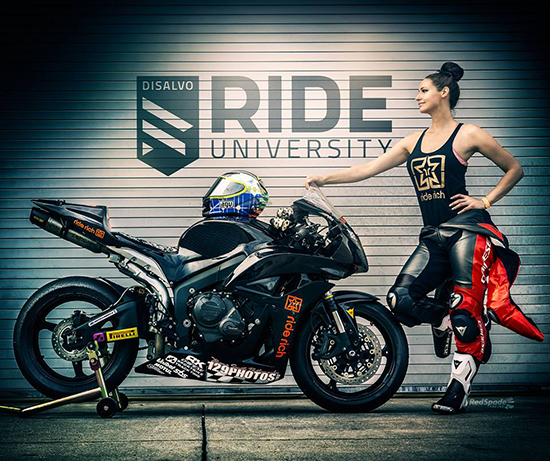 Anna Rigby has been appointed SBS Ambassador and actively supports the promotion of SBS brake pads in American racing.